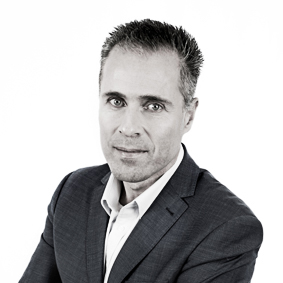 CONTACT US
Want to know how we can create similar process improvement on your business?
Contact us and we'll tell you more.
Joachim Sandoff
+46 (0)70 624 61 32
Prefab case study
Lindbäcks Bygg may have been in business for almost 100 years, but this has not prevented it from becoming one of the world's most modern manufacturers of prefabricated homes. And its new production line is moving it one step further into the future. ESSVE is proud of the part we have played in Lindbäcks' modernisation process.
TAKING MODULAR CONSTRUCTION TO NEW HEIGHTS
To be able to meet future demand, Lindbäcks needs to triple its production rate. But a new approach and innovative solutions are required in order to make this possible. Lindbäcks has sought inspiration from the automotive industry, which is very advanced in terms of automation solutions. We were able to put our automotive industry experience, and our established business concept with system application and applications, to good use to help Lindbäcks Bygg to simplify, improve and streamline its new production line.
They currently need to both pre-drill and countersink the screw in their manufacturing process, but this can be avoided with our new installation tool, thereby eliminating two time-consuming suboperations. We have enjoyed an excellent and close working relationship with Lindbäcks for many years and are very familiar with their production process. This has allowed us to customise innovative and quality-assured fastening solutions for their manufacturing. We have been able, for example, to secure their future material supplies with a bespoke VMI solution, where all fasteners are delivered directly from our warehouse. The quantities are always carefully balanced according to forecasts and usage history.
High efficiency
The company's new high efficiency requirements have necessitated an even closer working relationship, with intense back-and-forth discussions aimed at ensuring an optimised production rate and production quality. The increased automation of fastening systems will result in a quicker flow, lower costs and increased production in their new production line.
Everyone at ESSVE is proud of the part we have played in updating Sweden's most modern prefabricated-house production line.
Learn more from other case studies